Welcome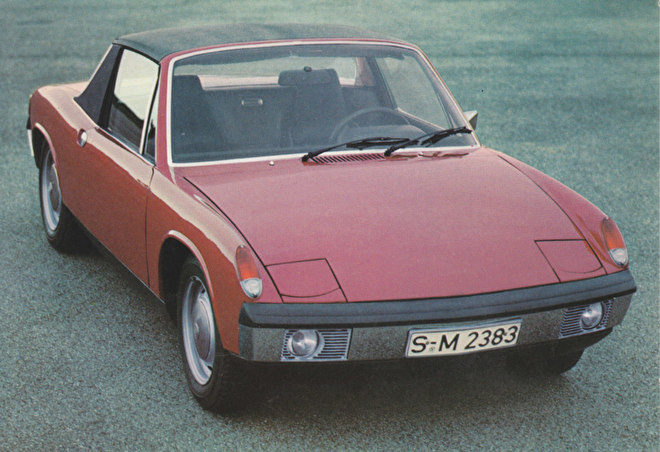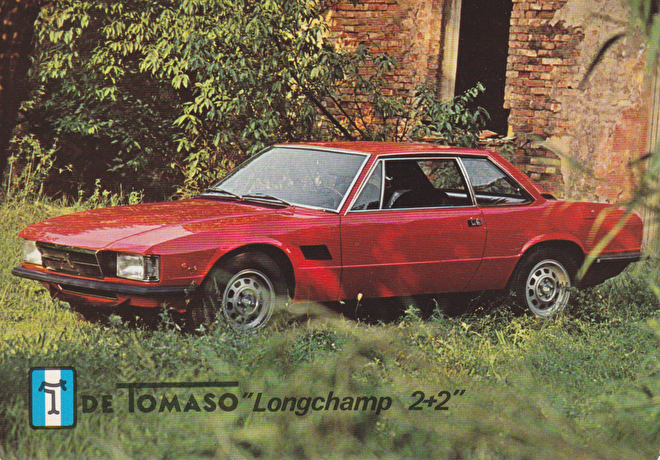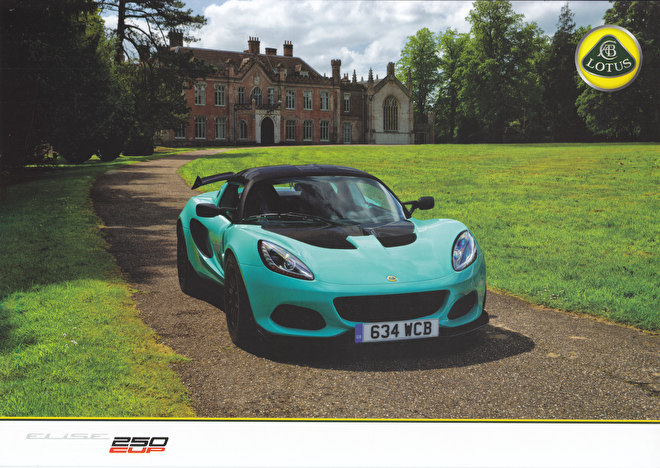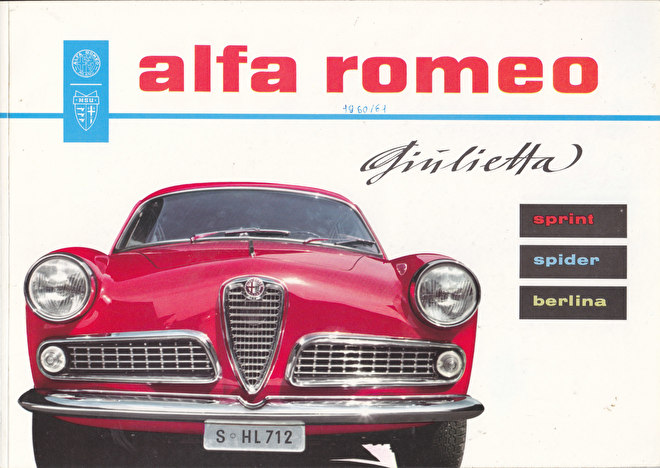 My name is Leon and I am from the Netherlands. As I would like to reach a large audience I have set up this web shop in English. However you can contact me in any of the following languages: Dutch, English, German or French.
I wish you welcome in my web shop Cars on Paper where you can find a large number of car sales literature items like brochures, books, leaflets, postcards, stickers and other (printed) automobilia. At first the emphasis was on Porsche items (brochures & postcards), but gradually other makes were added too. All material offered is in excellent condition for its age. So no junk. In case there are any damages or imperfections they are always mentioned in the item description and mostly those items are then available at a discounted price.
This is not an ordinary shop and I do not want to make a living out of it, but it is intended also to be a showcase for collectible automotive literature, using the software features of a good web shop and keeping track of my duplicate stock.
So please come again regularly to see what's new and enjoy.

Please browse through the pages and if you cannot find what you are looking for use the "search" function or contact me to tell me what you are looking for. I might well be able to help you as I have a huge stock of printed automobilia.
This is not a business, but I am just offering some of my duplicates to make space for new items. If you prefer to trade rather than buy just let me know which items you can offer me and what you want in return. Maybe we can work out a trade deal.

I also use other social media channels to promote my collection.
You can find me on Pinterest: nl.pinterest.com/zijlmans1
and I am also active on Facebook: www.facebook.com/lzijlmans/
Besides I am also offering items on eBay: www.ebay.nl/usr/zijlmans1
At the moment I have no positive feedback as I have not traded enough in the last 12 months. However I am an eBay member for a long time and did over 2.300 transactions to date.
Below you find the last 6 added items.
Shopping cart
No items in shopping cart