Welcome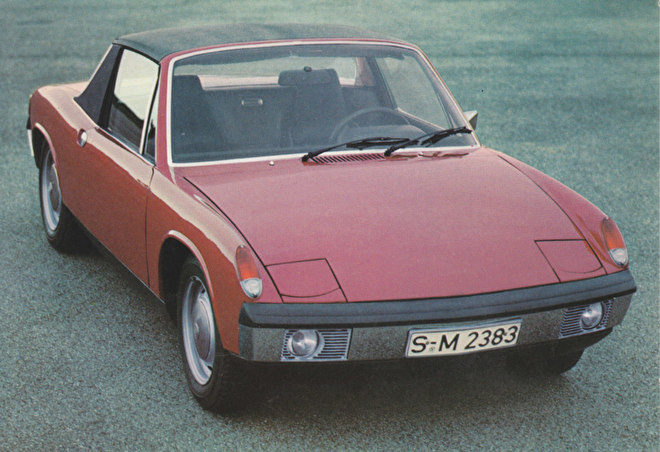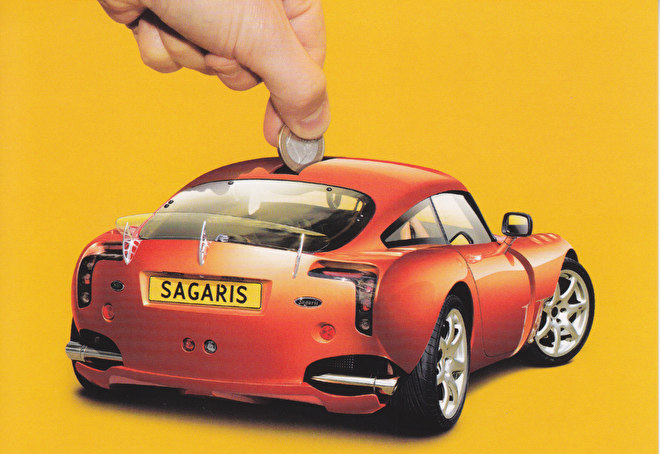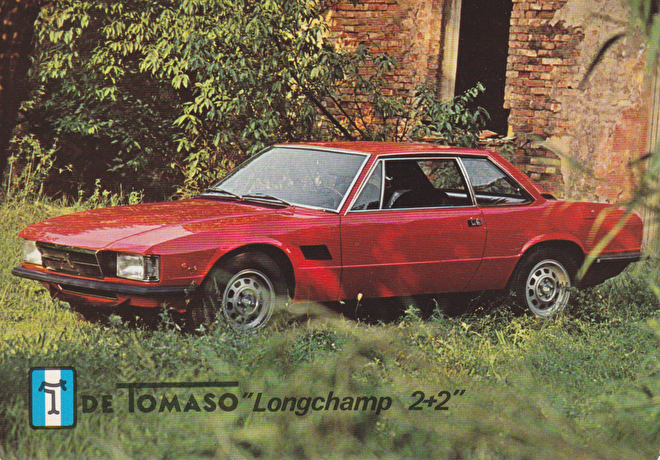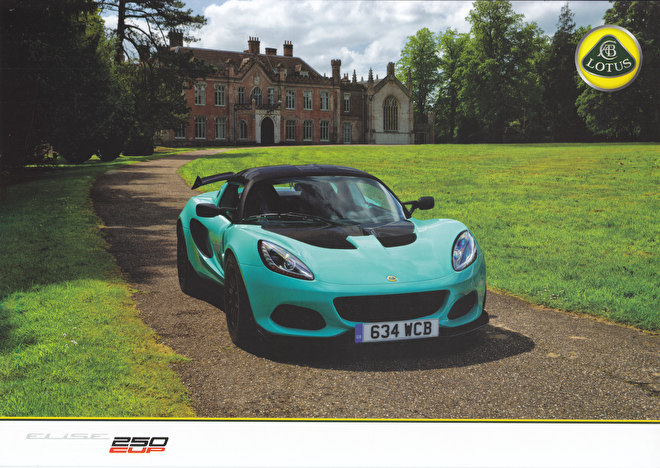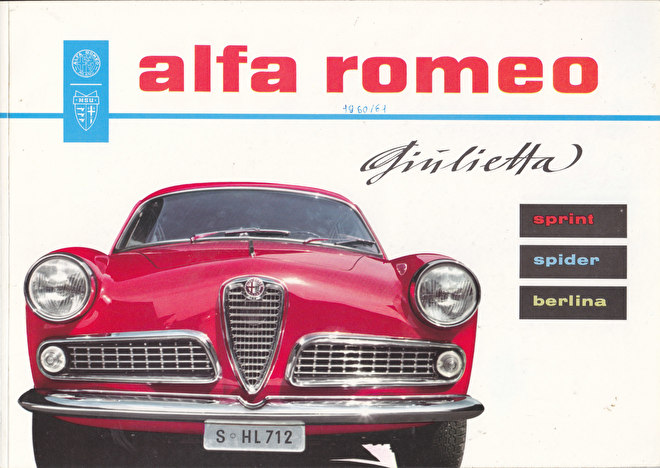 Welcome in my webshop Cars on Paper where you can find a growing number of car sales literature items like brochures, books, leaflets, postcards and other printed automobilia. At first the emphasis is on Porsche (brochures & postcards), but gradually other makes are added too. All material offered is in excellent condition for its age. So no junk.
This is not an ordinary shop and I do not want to make a living out of it, but it is intended to be a showcase for collectible automotive literature, using the software features of a good webshop, keeping track of my duplicate stock.
So please come again regularly to see what's new and enjoy.
Your post in the guestbook and a subscription to my periodic newsletter would be much appreciated too.
Please browse through the pages and if you cannot find what you are looking for use the "search" function or contact me to tell me what you are looking for. I might well be able to help you as I have a huge stock of printed automobilia.
This is not a business, but I am just offering some of my duplicates to make space for new items. If you prefer to trade rather than buy just let me know which items you can offer me and what you want in return. Maybe we can work out a trade deal.
Below you find the last 6 added items.
Shopping cart
No items in shopping cart